Balance, Strength, Flexibility, and Less Pain
Medication isn't the only option for overcoming the chronic pain, discomfort, and loss of mobility related to arthritis. 
According to a recent study highlighted in The Journal of Biotechnology, an increasing amount of evidence suggests that Tai Chi may reduce symptoms of arthritis and Osteoporosis. The study notes that practicing Tai Chi is recommended because it improves muscle strength and range of motion without exacerbating arthritic joints that may be prone to injury.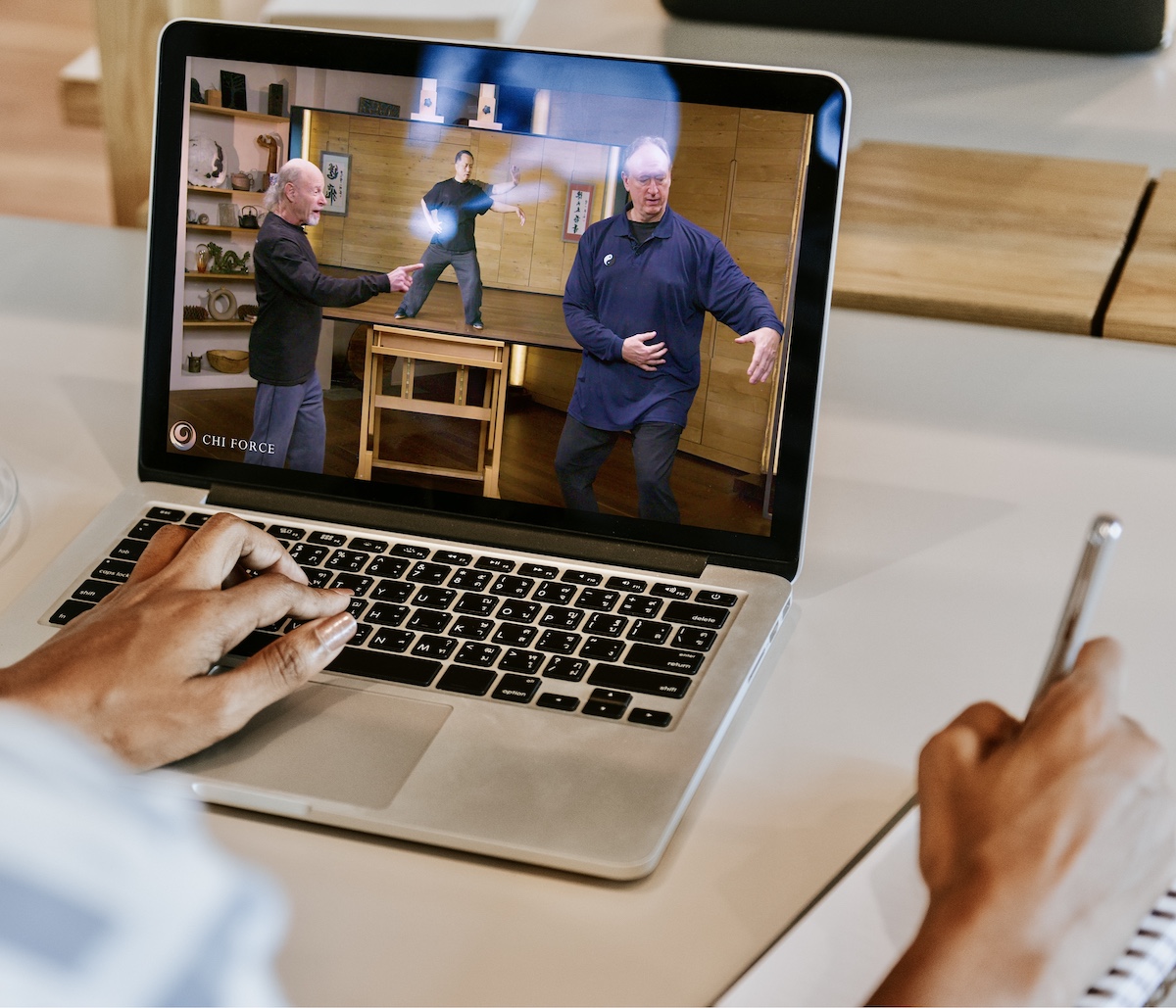 Learn How to Reduce
Arthritis-Related Pain Naturally
Start learning Tai Chi at home for free! Our fun, easy, and entirely self-paced online class for beginners will help you reduce pain, improve your mobility, and increase your confidence.
Watch as Chi Force instructors, Alan Bandes and Jon Miller, discuss Master Ren's powerful techniques for decreasing the stress and tension involved with performing everyday tasks.
The clip below is from the Chi Force For Beginners course.
Or become a monthly member for only $10 more, click here.
"I had a problem with my shoulder, it wouldn't go away"
Liz was suffering from chronic shoulder pain that was getting worse.
"I've had both hips replaced"
After surgery, Suzanne's doctor suggested she try Tai Chi when she felt ready.
Don't Let Arthritis Slow You Down Any Longer!
Track Your Progress,
Chat With Instructors,
and Make New Friends
Our interactive classes were designed to be fun, gentle, and accessible to students of all ages and backgrounds.
Master Ren's signature C.A.R.E. Method has helped thousands of students worldwide overcome chronic pain and illness.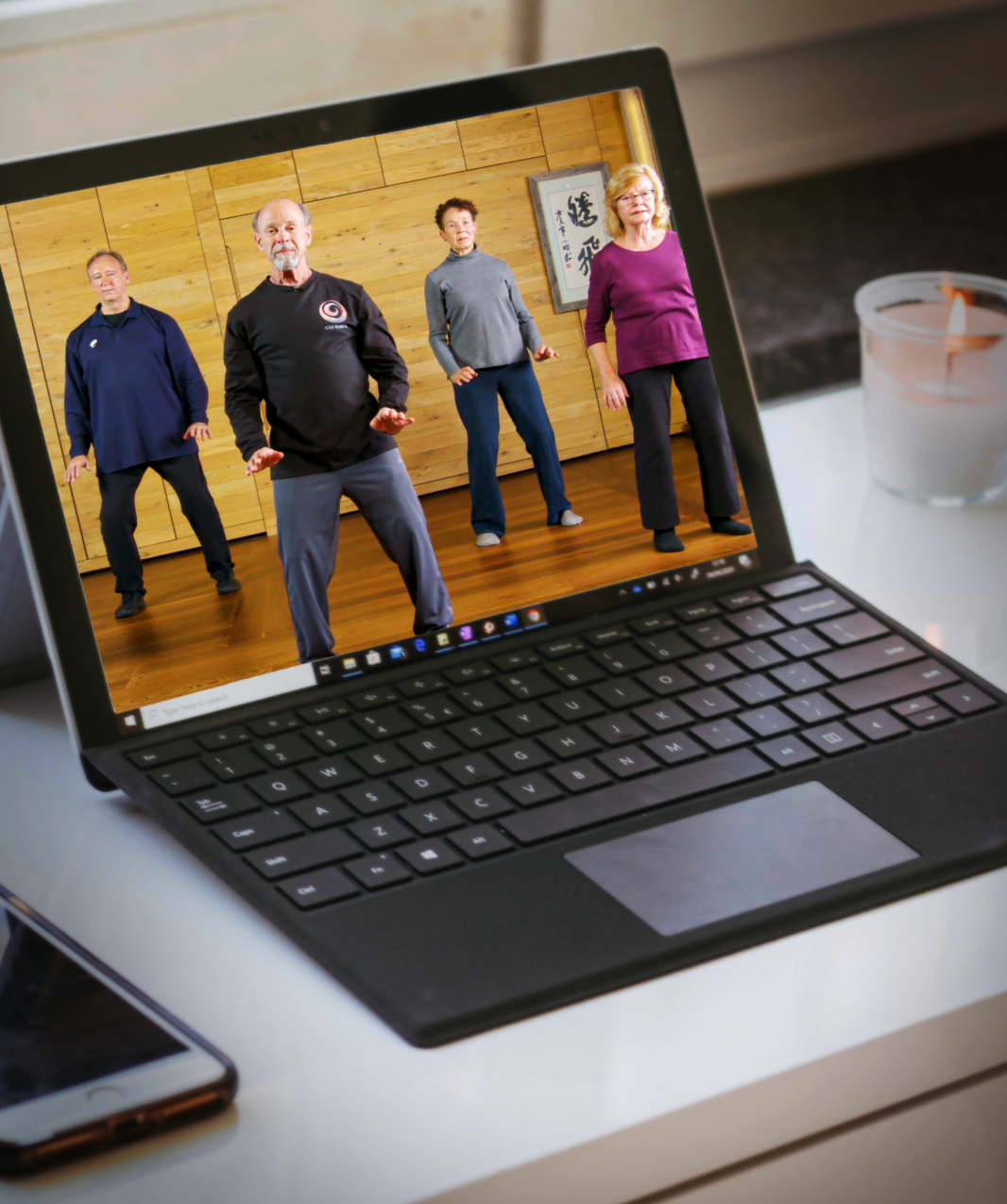 Meet Your Virtual Instructors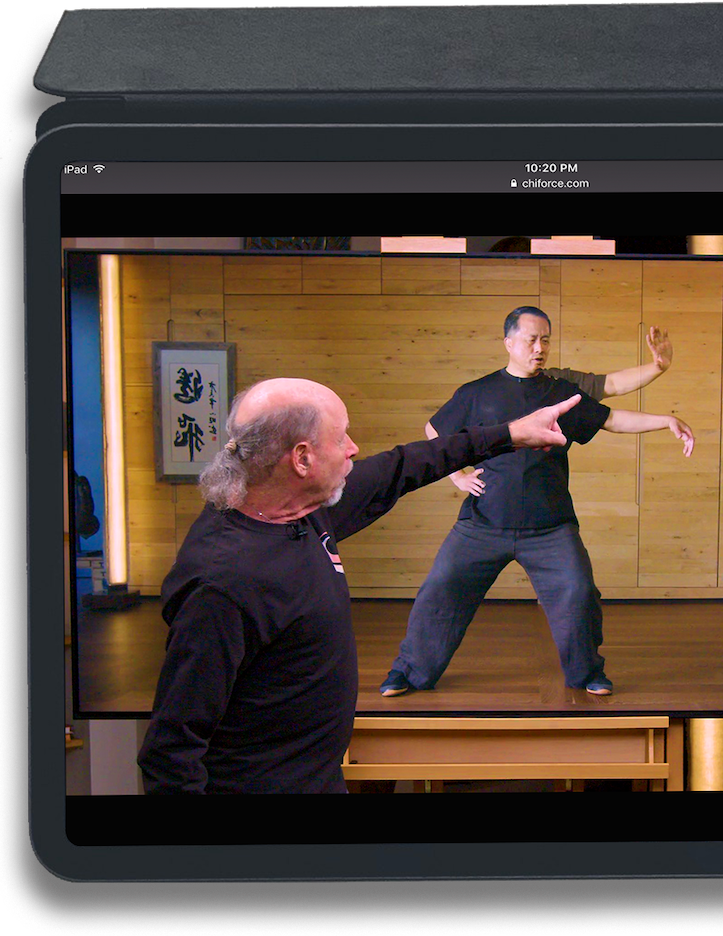 Meet Alan Bandes
Chi Force Instructor
Alan Bandes has been studying Tai Chi for over 40 years and has been a student of Master Ren since 2006. He's been teaching Tai Chi for the past 10 years. He also devotes time to teaching the benefits of meditation and Tai Chi to the women of Support Connection, a group dedicated to assisting women with breast and ovarian cancer.
"[Alan and Jon] make every lesson easy and fun. I'm absolutely hooked." Liz A.
Meet Jon Miller
Chi Force Instructor
Jon Miller is a businessperson who has been at the helm of over 19 different companies and has been practicing Tai Chi for over 2 decades. As one of Master Ren's most prominent and professionally successful students, he has invested the last several years creating resources to make sharing the benefits of Chen-Style Tai Chi to communities around the world easy.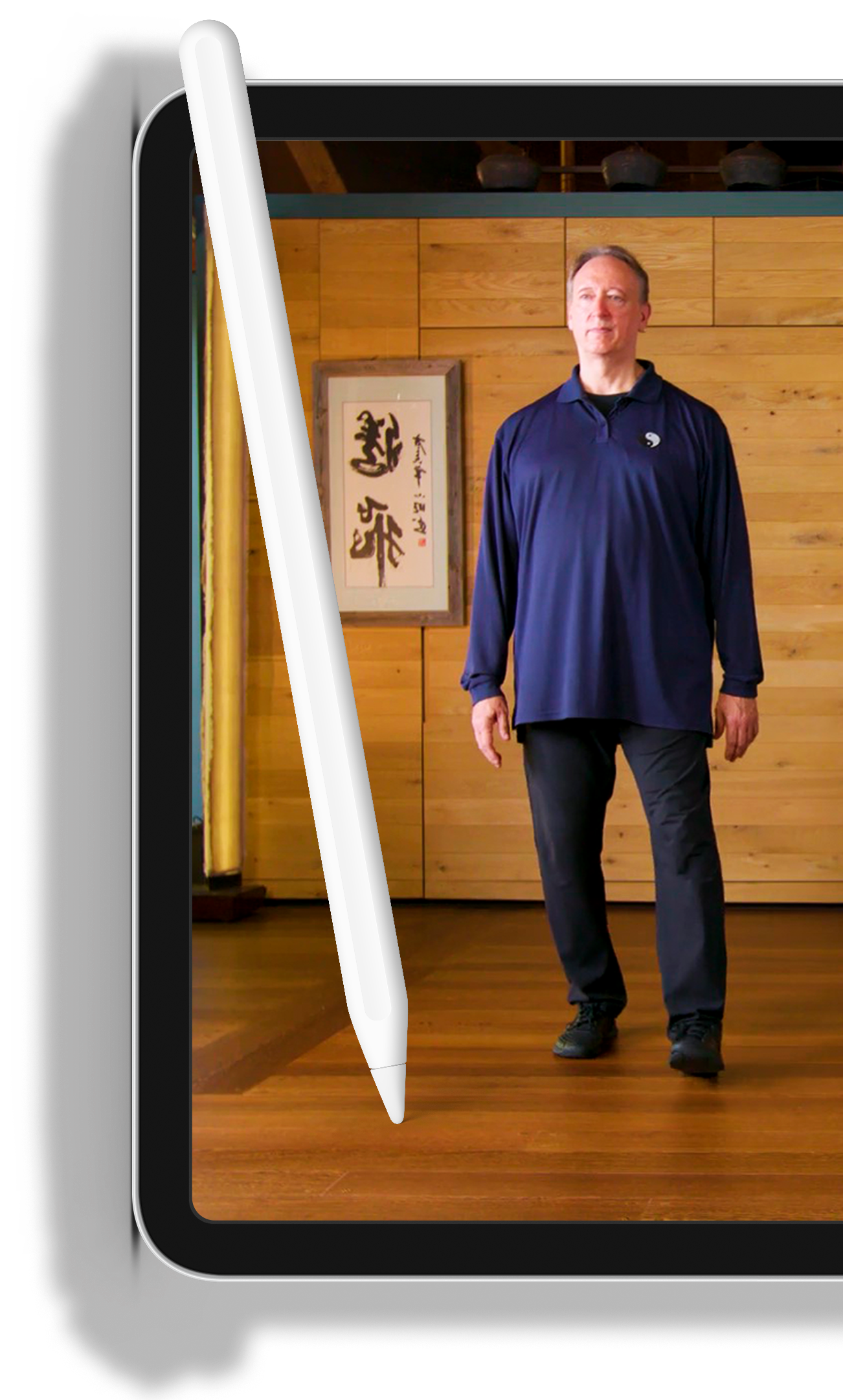 Don't Fight Arthritis Alone,
Let Us Help!
It all begins with a decision to take the first step and join the Chi Force community. Learn with other students online from anywhere, anytime! Start learning for FREE and join the over 250 million people worldwide that trust Tai Chi. See why Tai Chi has been endorsed by wellness organizations like the AARP, Harvard Medical School, The Mayo Clinic, and others.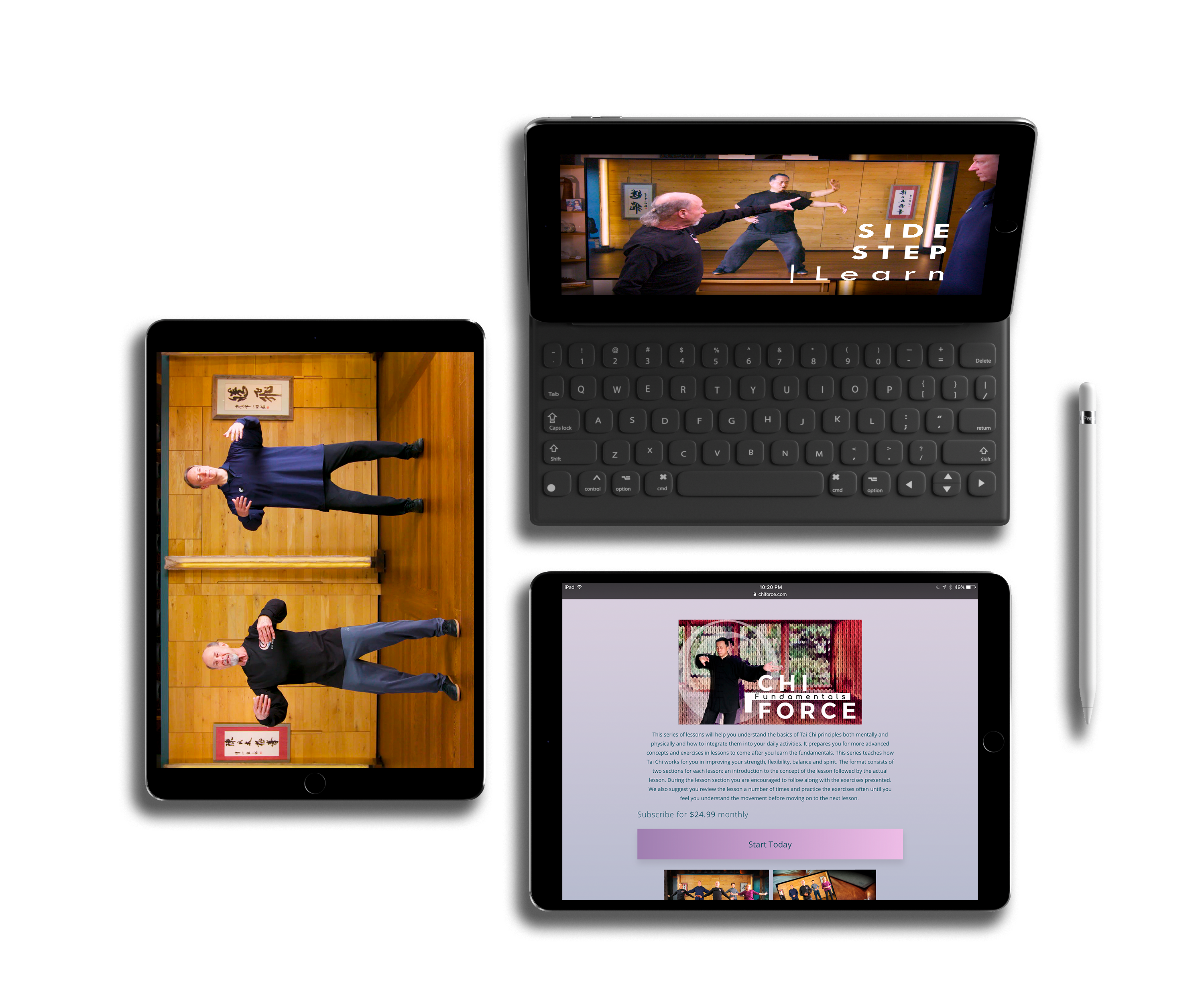 Chi Force | For Arthritis Relief
14-Day Program
Available in days

days after you enroll

Quick Start | For Arthritis
Available in days

days after you enroll

Chi Force | Spirals
Available in days

days after you enroll

Chi Force | Turn Trunk
Notice: The information on this website is solely for personal growth and education. It should not be treated as a substitute for professional health guidance, medical therapy, health counseling, or medical advice of any kind. In the event of physical or mental distress, please consult with appropriate health professionals. The application of protocols and information in all of Chi Force websites, courses, articles, videos, or programs is the choice of each participant, who assumes full responsibility for his or her understandings, interpretations, and results. Chi Force and its instructors assume no responsibility for the actions or choices of any participant.