The Easiest Way to Prevent a Fall
In this 7-day course you will learn how your Tai Chi can help you keep your balance, and avoid health problems, medications, and home-hazards that can set you up for a fall. And it provides specific ways to help you improve your balance and maintain your mobility using Master Ren's signature techniques.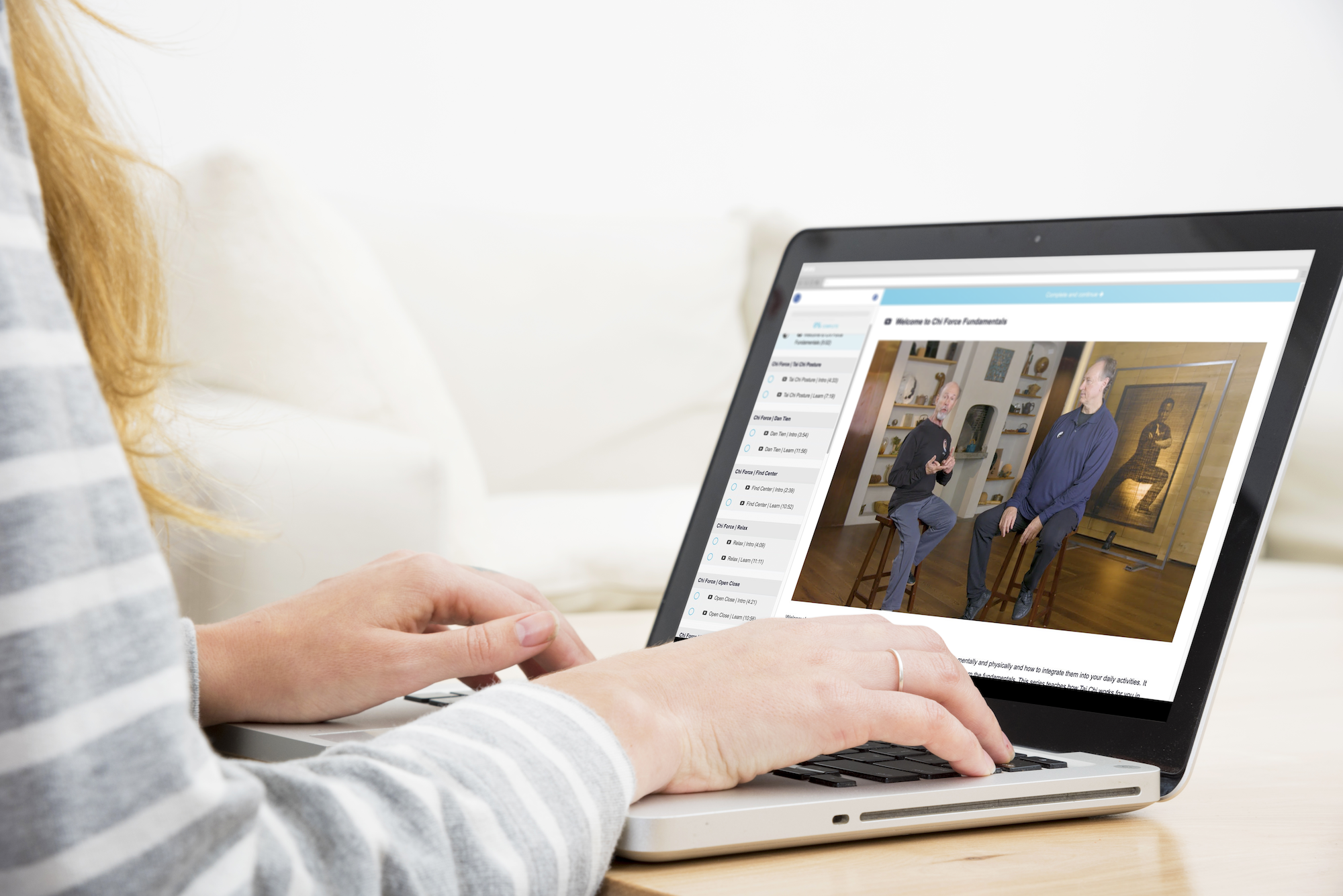 "Master Ren is the Best way to learn Tai Chi"
Dr. Dan Richman joins us for an in-depth interview about why he recommends Tai Chi to his patients for fall prevention, and to overcome fall-related injuries. This interview also features testimonials from students and instructors on the power of practicing Tai Chi. Would you like to improve your balance? Watch below!
"I had a problem with my shoulder, it wouldn't go away"
Liz was suffering from chronic shoulder pain that was getting worse.
"I've had both hips replaced"
After surgery, Suzanne's doctor suggested she try Tai Chi when she felt ready.
A Gentle Way to Improve Balance
Start this 7-Day Fall Prevention Program Today!
Track Your Progress,
Chat With Instructors,
and Make New Friends
Our interactive classes were designed to be fun, gentle, and accessible to students of all ages and backgrounds. Master Ren's signature C.A.R.E. Method has helped thousands of students worldwide overcome chronic pain and illness. Start your trial today and take your first lesson FREE!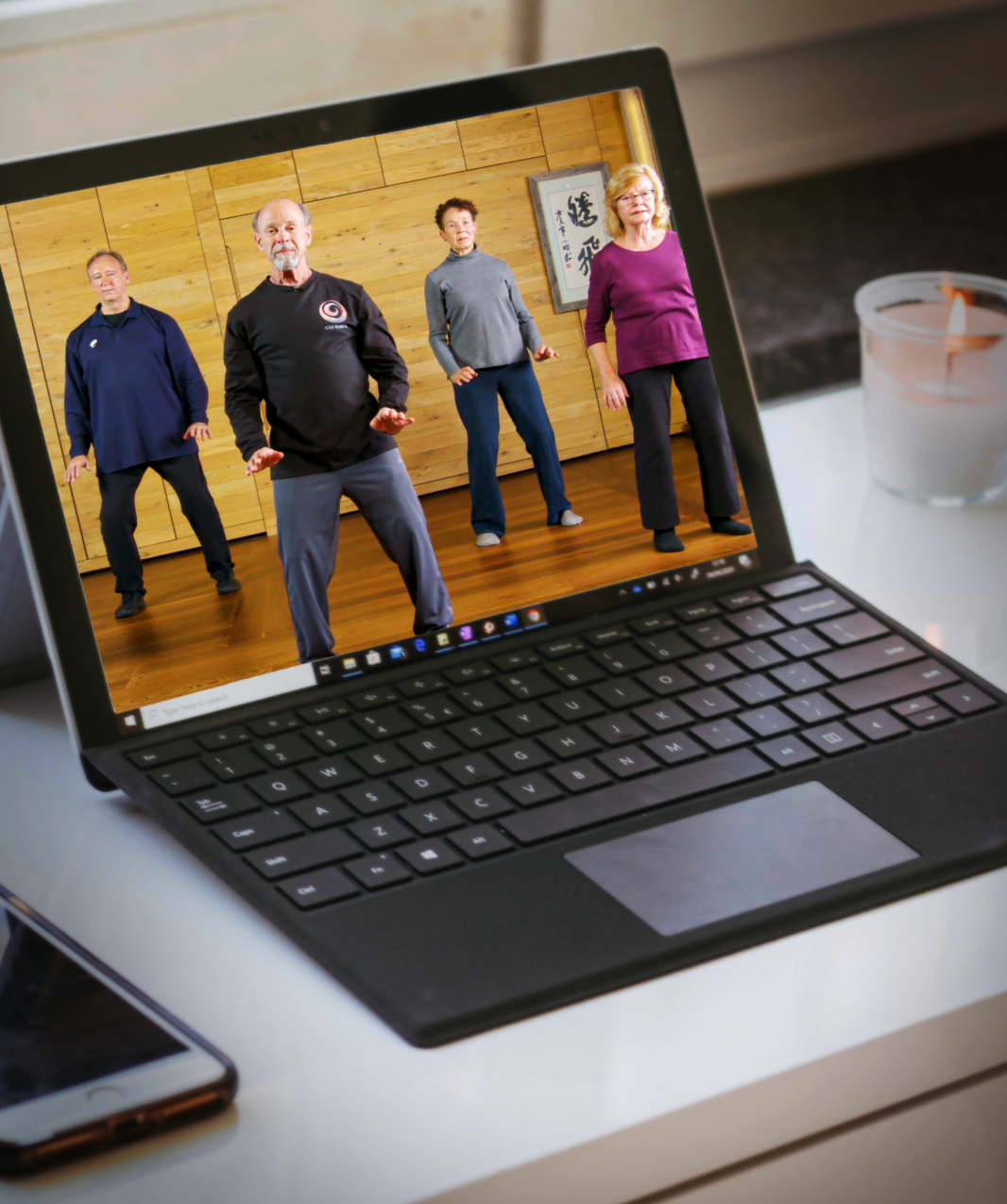 Meet Your Virtual Instructors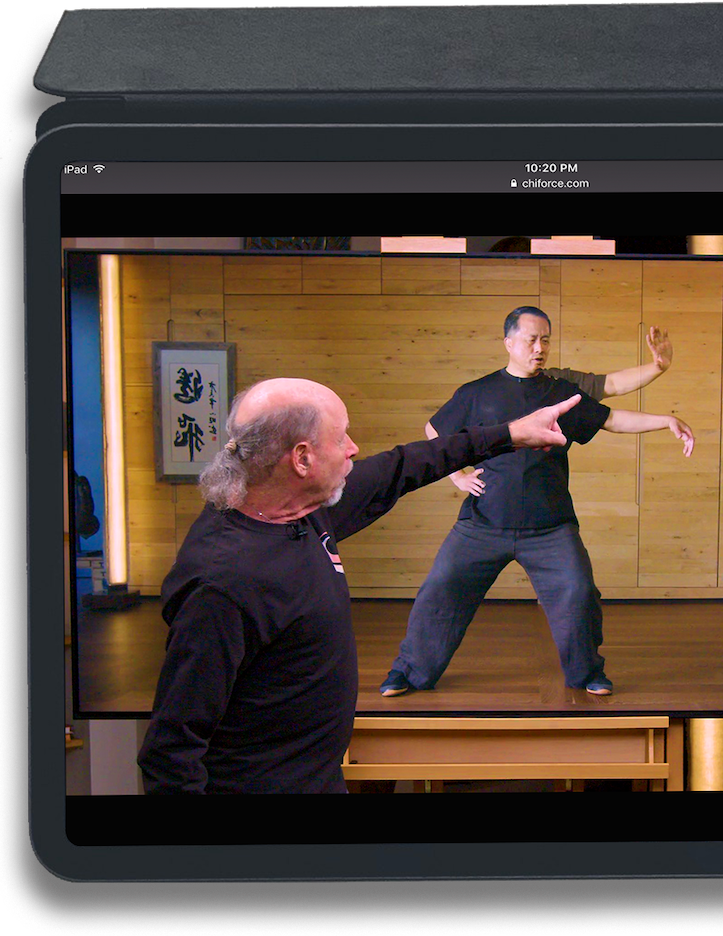 Meet Alan Bandes
Chi Force Instructor
Alan Bandes has been studying Tai Chi for over 40 years and has been a student of Master Ren since 2006. He's been teaching Tai Chi for the past 10 years. He also devotes time to teaching the benefits of meditation and Tai Chi to the women of Support Connection, a group dedicated to assisting women with breast and ovarian cancer.
"[Alan and Jon] make every lesson easy and fun. I'm absolutely hooked." Liz A.
Meet Jon Miller
Chi Force Instructor
Jon Miller is a businessperson who has been at the helm of over 19 different companies and has been practicing Tai Chi for over 2 decades. As one of Master Ren's most prominent and professionally successful students, he has invested the last several years creating resources to make sharing the benefits of Chen-Style Tai Chi to communities around the world easy.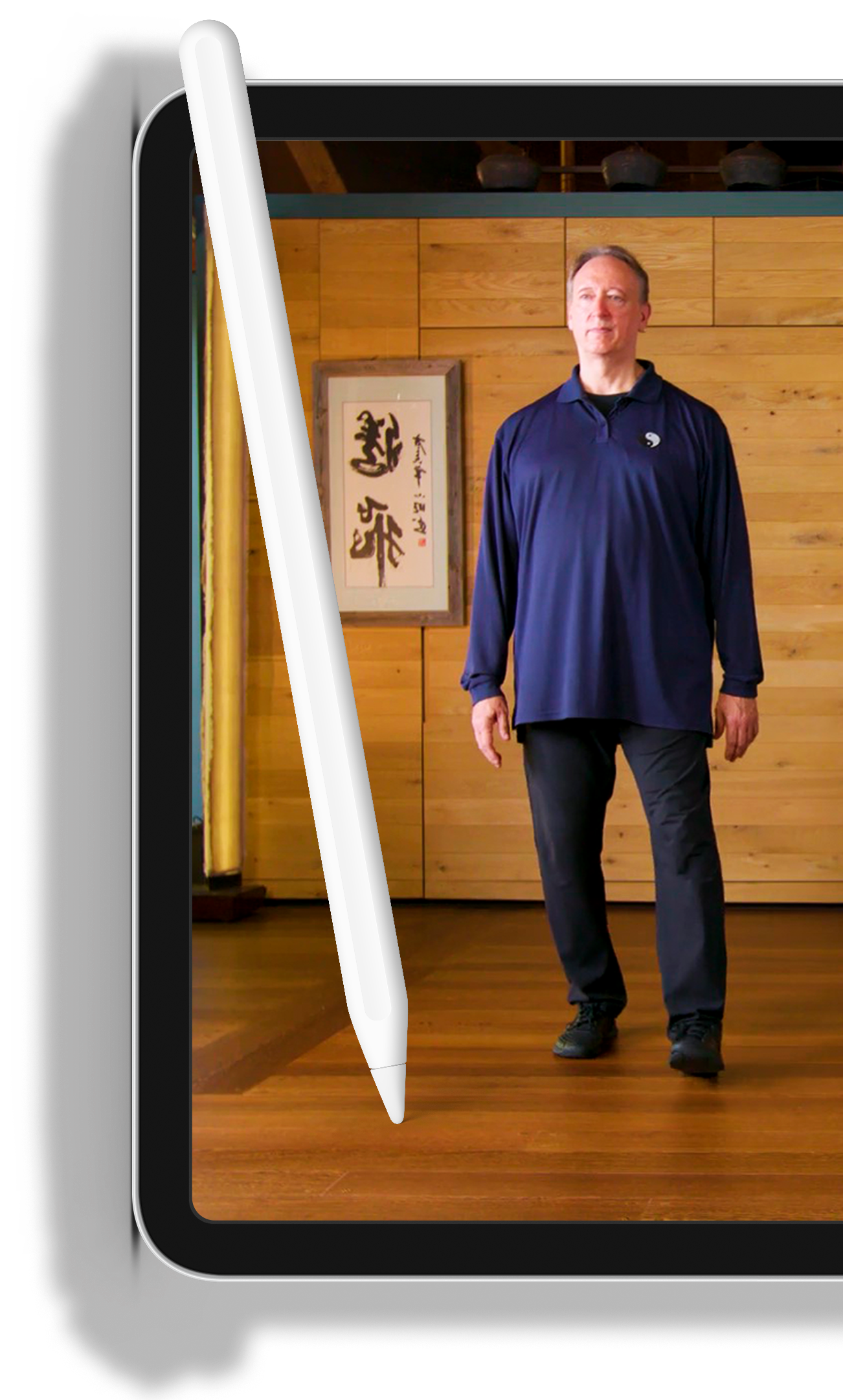 Available in days

days after you enroll

Quick Start | Fall Prevention
Available in days

days after you enroll

Fall Prevention | Stepping
Available in days

days after you enroll

Fall Prevention | All Directions
Notice: The information on this website is solely for personal growth and education. It should not be treated as a substitute for professional health guidance, medical therapy, health counseling, or medical advice of any kind. In the event of physical or mental distress, please consult with appropriate health professionals. The application of protocols and information in all of Chi Force websites, courses, articles, videos, or programs is the choice of each participant, who assumes full responsibility for his or her understandings, interpretations, and results. Chi Force and its instructors assume no responsibility for the actions or choices of any participant.