A Proven Method
for Aging Gracefully
Fun Fact: Over 2 million people in the U.S. practice Tai Chi.
For thousands of years Tai Chi has helped aging adults stay on their feet and maintain their mobility. Recently, trusted health organizations such as Harvard University, The Mayo Clinic, and the AARP recommend Tai Chi as the most effective way for adults over the age of 50 to maintain good health. Plus, the fact that you can practice Tai Chi safely at home and without requiring any special equipment makes it especially convenient for people who need a practical way to exercise and stay focused.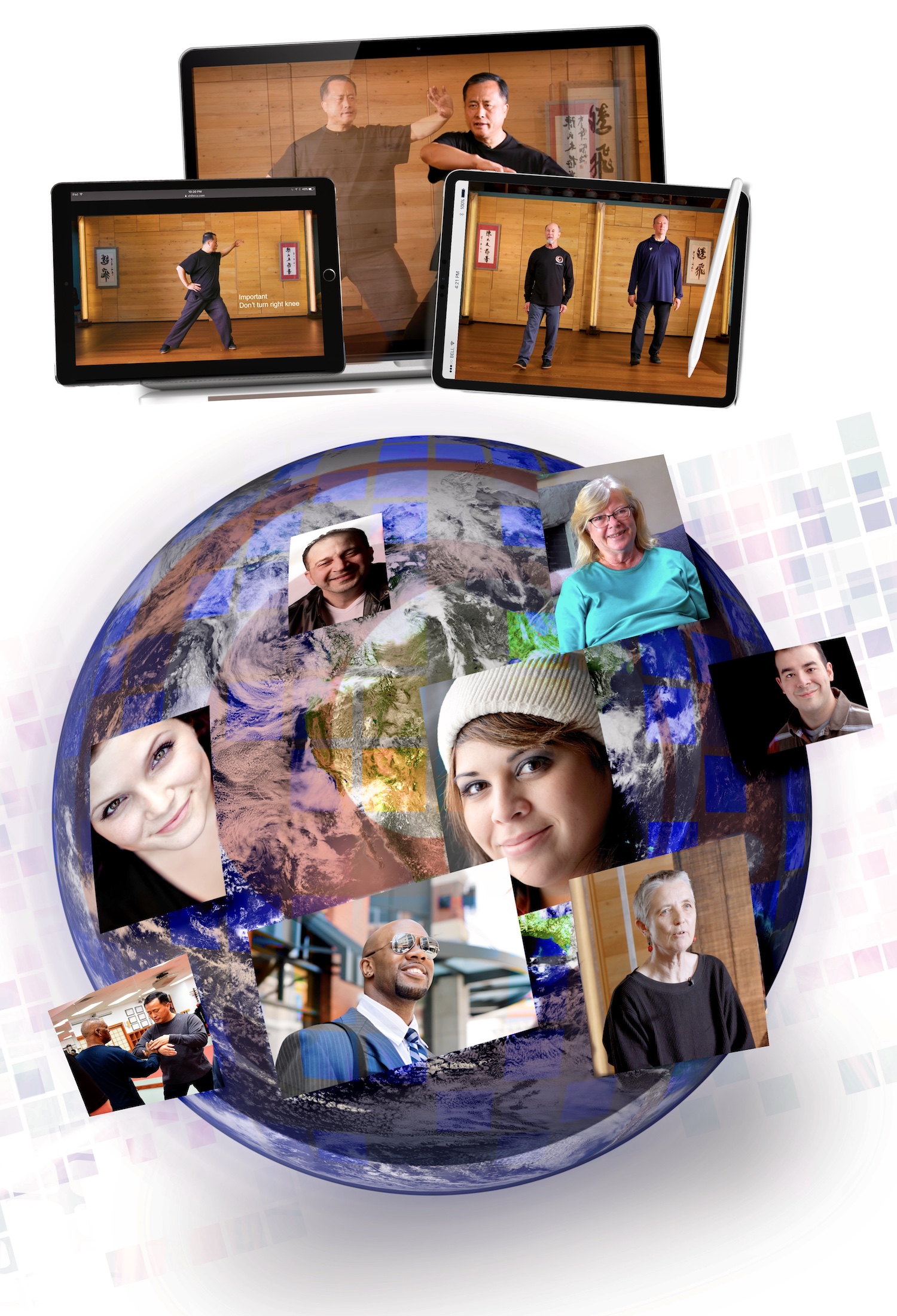 Energy, Balance, Flexibility, and Focus
Simple everyday activites like standing, sitting, and walking can become monumental tasks as the years go by. Have you ever wondered how much your posture can affect your overall health?
Watch this preview with Alan and Jon, our associate instructors, as they discuss how proper posture affects circulation, energy, and your overall health.
"I had a problem with my shoulder, it wouldn't go away"
Liz was suffering from chronic shoulder pain that was getting worse.
"I've had both hips replaced"
After surgery, Suzanne's doctor suggested she try Tai Chi when she felt ready.
Master Ren and his Team will Guide you Every Step of the Way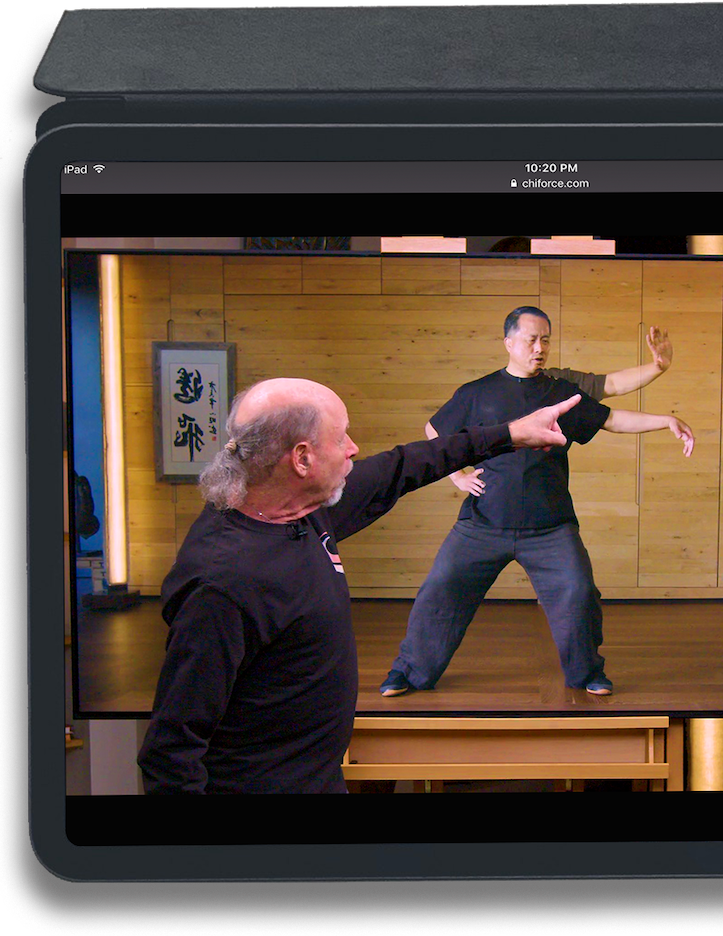 Alan Bandes
Chi Force Instructor
Hello! I've been studying Tai Chi for over 40 years and a student of Master Ren since 2006.
For the past 10 years I've been teaching Tai Chi. One of my favorite groups to work with are the women of Support Connection, a group dedicated to assisting women with breast and ovarian cancer. They love Tai Chi, and say that it gives them energy and helps them stay focused.
"[Alan and Jon] make every lesson fun. I've learned so much." Liz A.
Jon Miller
Chi Force Instructor
Hello! As a businessperson who has been at the helm of over 19 companies, I've personally felt the impact of Master Ren's teachings. His wisdom and guidance will help you feel energized and focused even on your toughest days.
For the past several years, I've worked closely with Master Ren creating resources to make sharing the benefits of Chen-Style Tai Chi to communities around the world easy.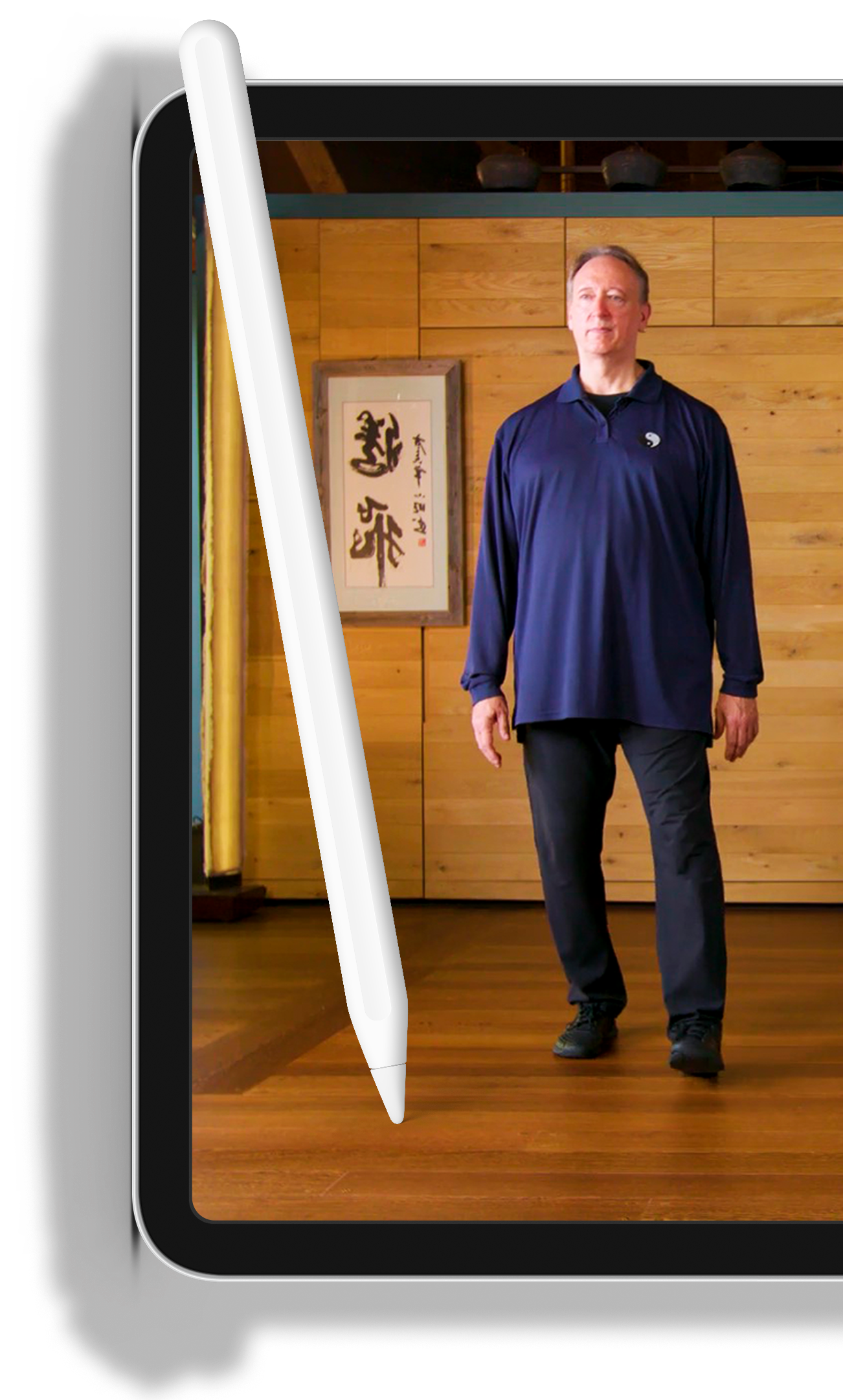 "I love it! I wish I would've started this years ago!" - Carol B.
Meet Master Ren
Senior student of Grandmaster Chen Xiao-Wang
Hi, I'm Master Ren Guang-Yi, but you can call me Master Ren. I was born in China and had the opportunity to learn the art of Tai Chi in its native birthplace: the Chen Village. I was a student and disciple of Chen Style Tai Chi Lineage Holder, Grandmaster Chen Xiao-Wang. Grandmaster Chen Xiao-Want is the 19th generation lineage holder of Chen-style taijiquan.
I have devoted myself to teaching and improving the health and mindset of each of my students. With this mission in mind, I created the C.A.R.E. Method (Calm, Alert, Relaxed, Energized).
While I am known for having celebrity clientele such as Hugh Jackman, Bette Midler, and the late Lou Reed, and appearing on major media platforms like ESPN, The National Examiner, the Late Show on CBS, my proudest moments come from the victories and accomplishments I am able to share with my students. I hope to be able to share my love and passion for this art with you, and for you to feel the impact of Tai Chi for yourself.
More Energy, Better Focus, Less Stress
It all begins with a decision to take the first step and join the Chi Force community. Learn with other students online from anywhere, anytime! Choose one of our easy payment options and start learning today. See why the movements of Tai Chi has been endorsed by wellness organizations worldwide like the AARP, Harvard Medical School, and others.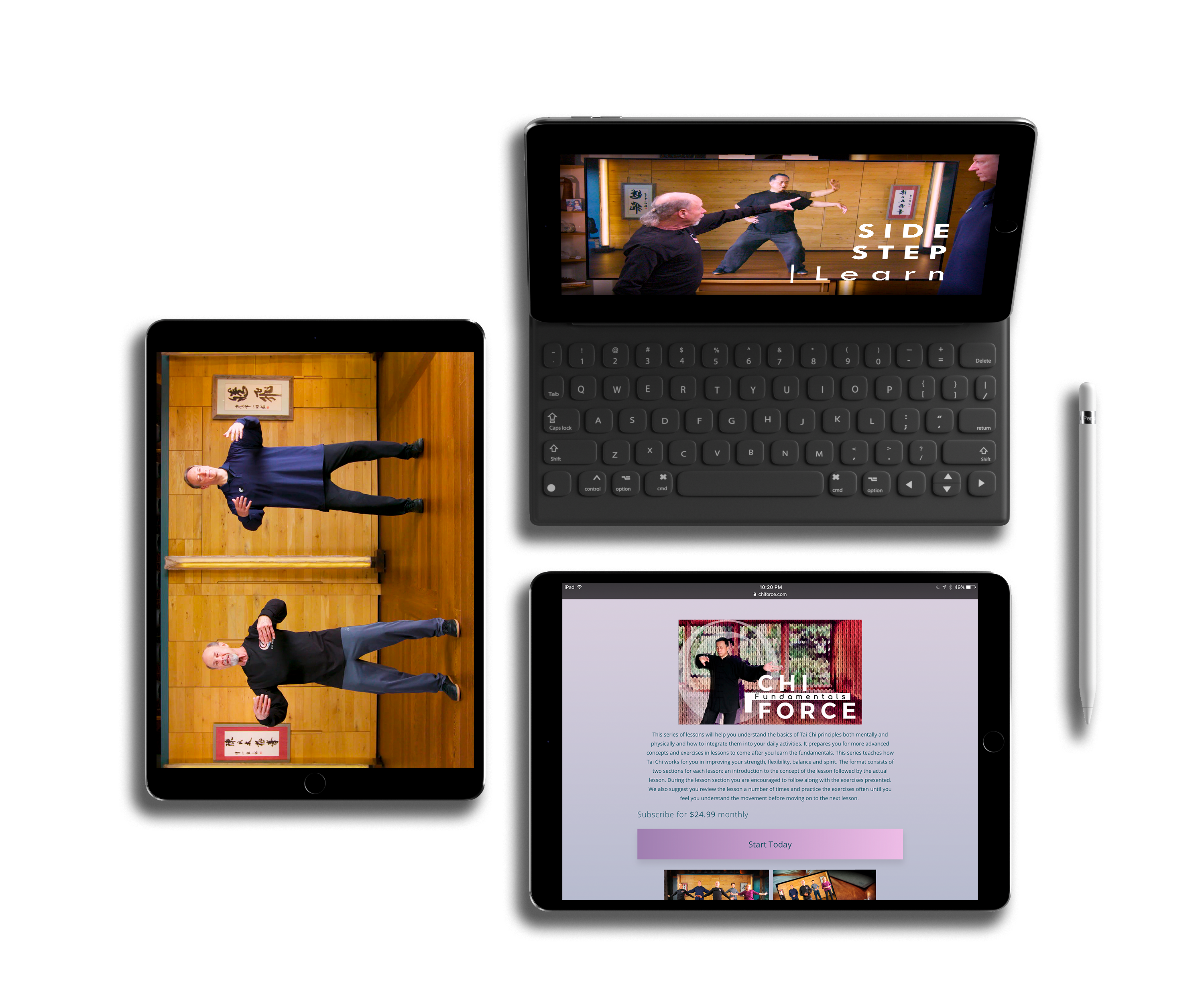 Notice: The information on this website is solely for personal growth and education. It should not be treated as a substitute for professional health guidance, medical therapy, health counseling, or medical advice of any kind. In the event of physical or mental distress, please consult with appropriate health professionals. The application of protocols and information in all of Chi Force websites, courses, articles, videos, or programs is the choice of each participant, who assumes full responsibility for his or her understandings, interpretations, and results. Chi Force and its instructors assume no responsibility for the actions or choices of any participant.