Experience Every Lesson
With complete access to all of our Fundamentals lessons and our feature courses, Standing Mountain and Silk Reeling, taught by Master Ren himself, our Unlimited Access membership is the best value.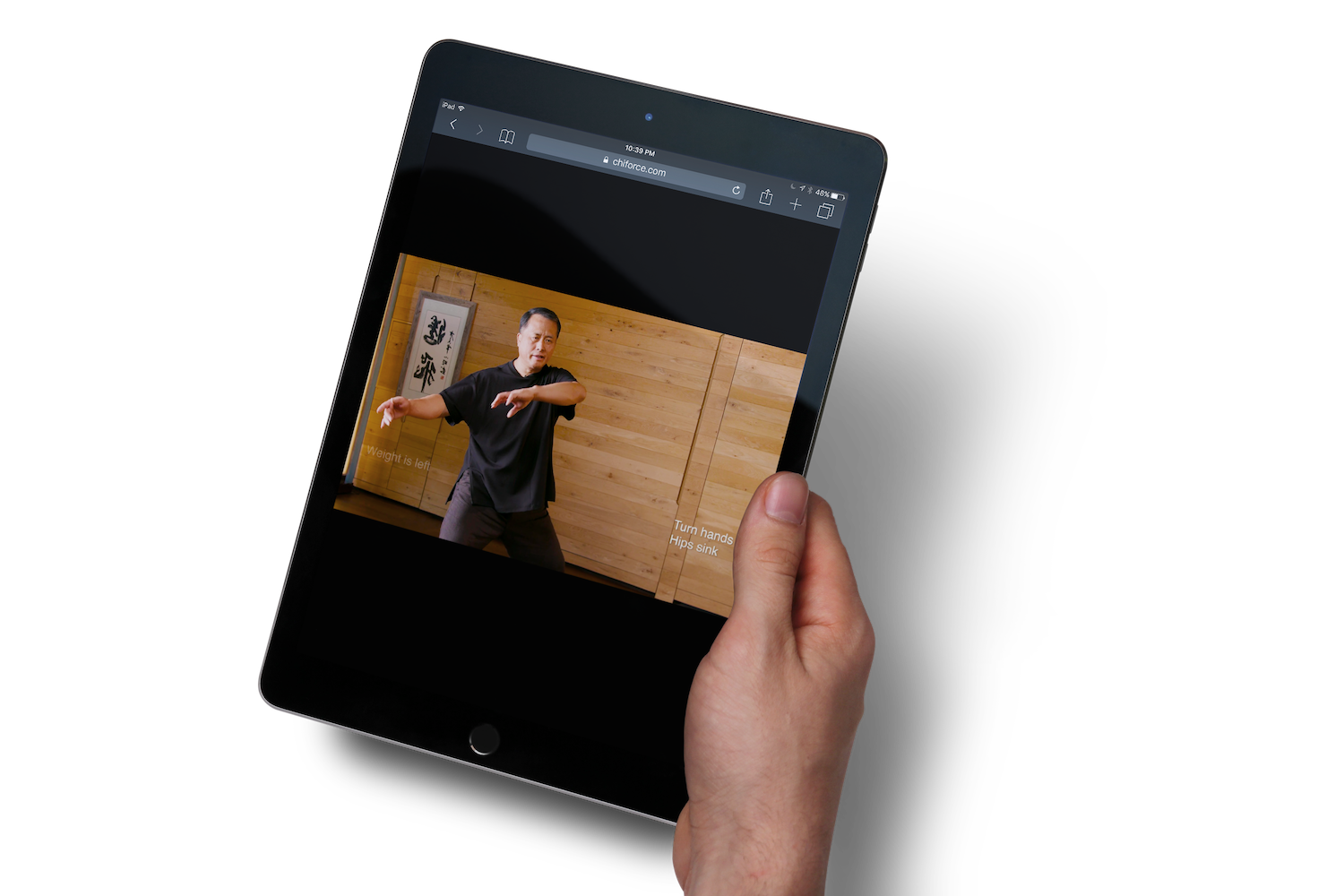 The Ultimate Student Experience
Join our instructors, Alan Bandes and Jon Miller, as they guide you through the fundamentals of Master Ren's C.A.R.E. Method that he has used for over 30 years to help students overcome chronic pain, improve their energy, and recover from illness or injury. After, we invite you to learn directly from Master Ren as he teaches you his signature techniques, Standing Mountain and Silk Reeling.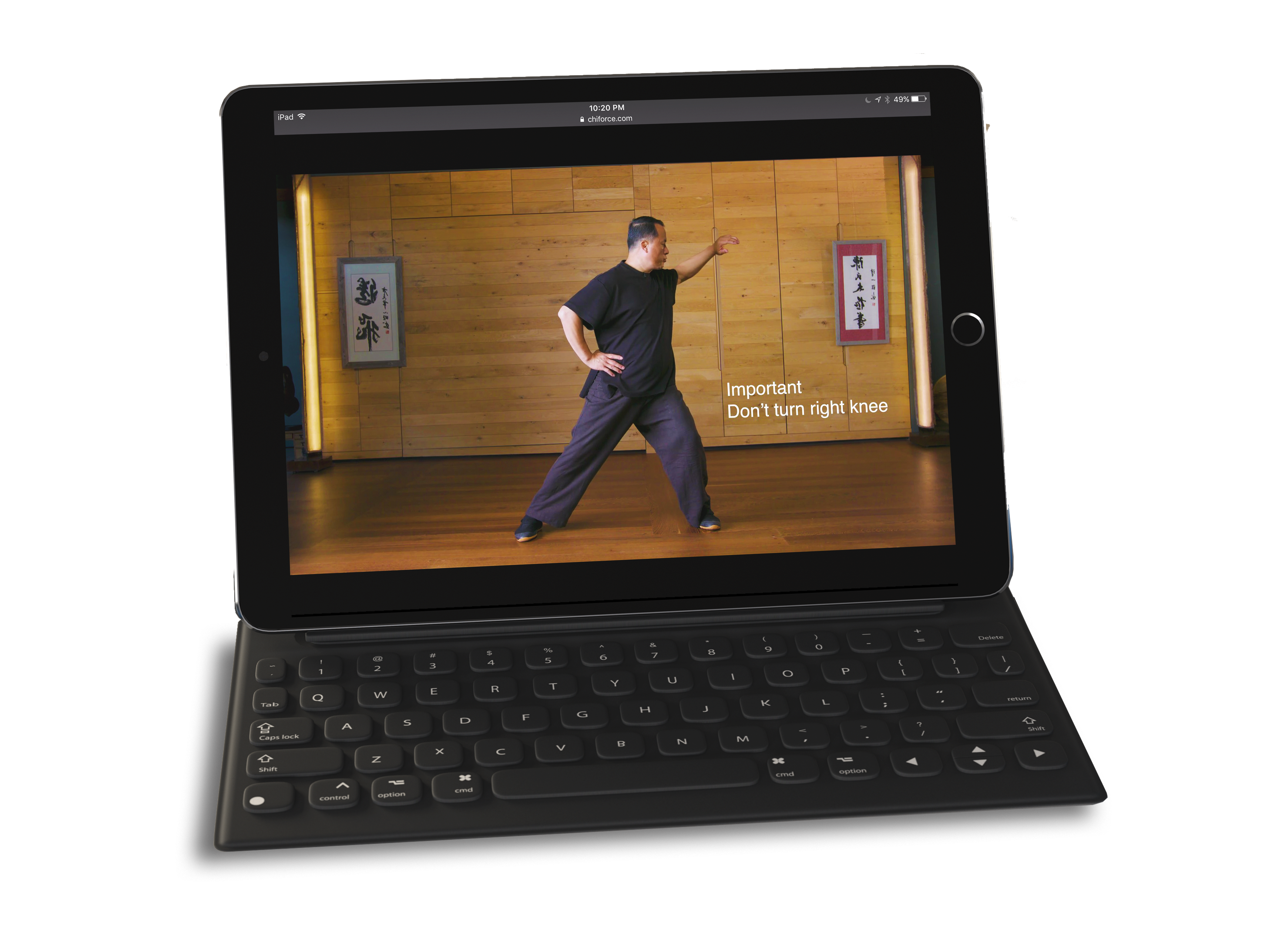 Enjoy a Lifetime of Benefits
Unlimited Access guarantees you the most complete experience with Master Ren and his top associate instructors, Alan Bandes and Jon Miller. Enjoy a full year of access to all of our lessons and courses including Fundamentals, Standing Mountain, and Silk Reeling.
Learn Master Ren's Signature Methods
Master Ren is recognized around the world for his ability to teach Tai Chi to people of all ages and backgrounds. He is co-founder of Chi Force and creator of the C.A.R.E. method. As a senior student of Chen Xiao-Wang, Master Ren teaches and promotes the classical Chen family forms as taught by Chen Xiao-Wang.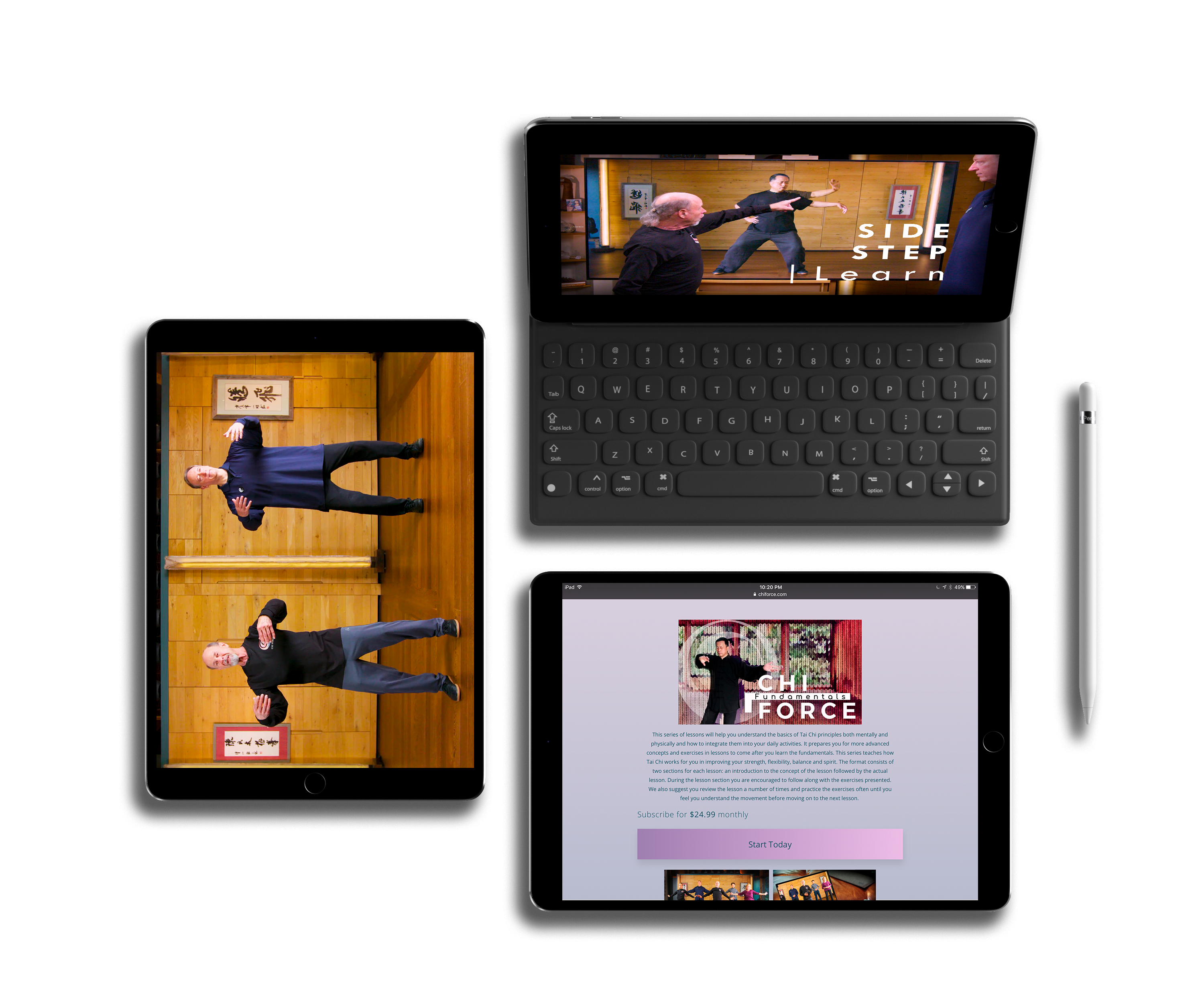 Example Image with Text
Use this Image with Text block to balance out your text content with a complementary visual to strengthen messaging and help your students connect with your product, course, or coaching. You can introduce yourself with a profile picture and author bio, showcase a student testimonial with their smiling face, or highlight an experience with a screenshot.
Notice: The information on this website is solely for personal growth and education. It should not be treated as a substitute for professional health guidance, medical therapy, health counseling, or medical advice of any kind. In the event of physical or mental distress, please consult with appropriate health professionals. The application of protocols and information in all of Chi Force websites, courses, articles, videos, or programs is the choice of each participant, who assumes full responsibility for his or her understandings, interpretations, and results. Chi Force and its instructors assume no responsibility for the actions or choices of any participant.